An individual year-long research capstone project aimed to answer the question,
how might we provide culturally inclusive protective headgear for turban-wearing Sikh construction workers?
This project involved quantitative and qualitative research, 
forming user persona, 
ideation, 
field hazard analysis, 
standards testing and 
multiple prototype iterations. 
Due to the COVID-19 precautions, the project delivery was adapted from a physical and tangible experience to a virtual exhibition and presentation within one month.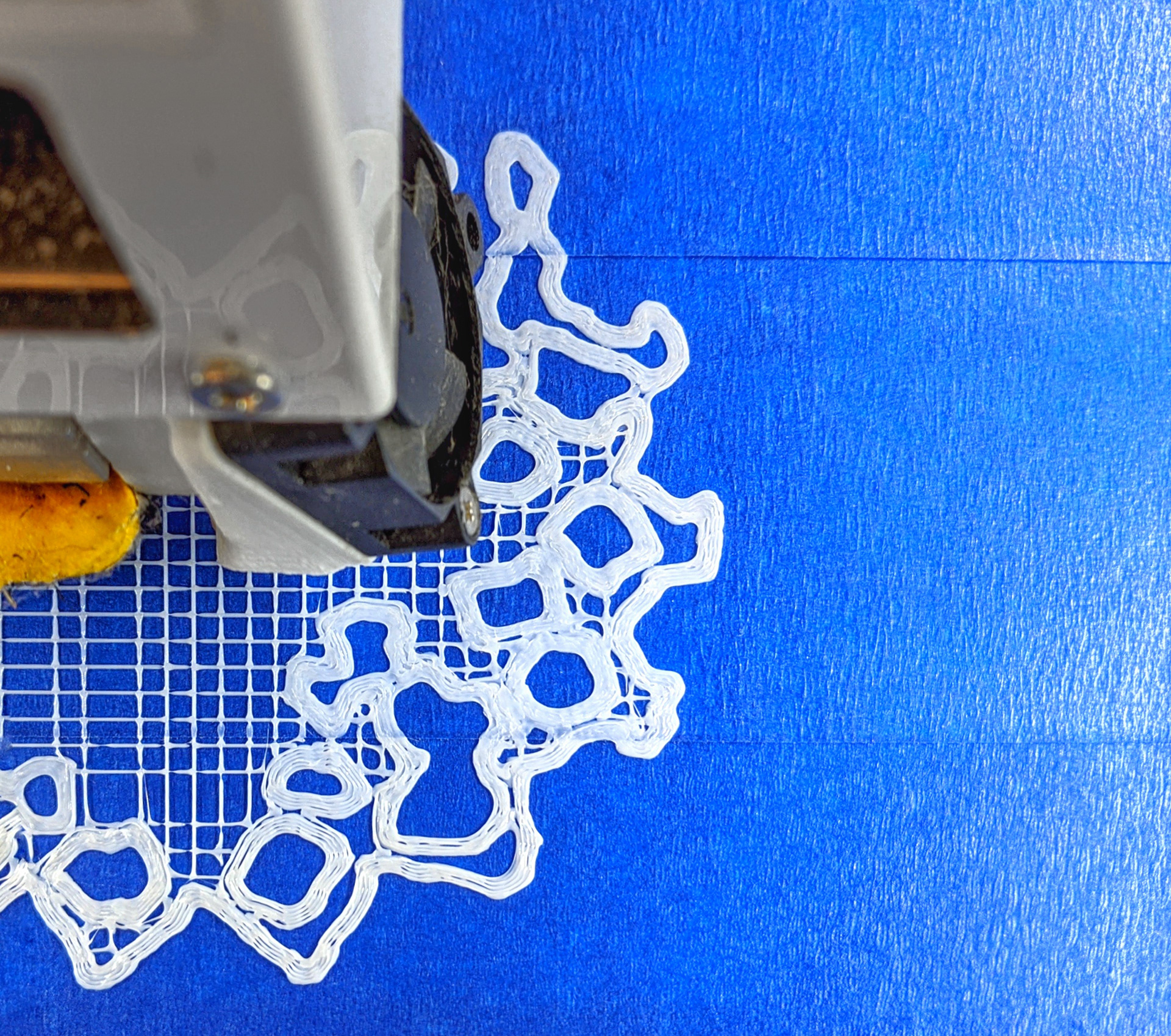 Flip through my process report below.
The work highlighted here is the intellectual property of Tarunpreet Dosanjh. Please do not use or reproduce without the permission of the author. Feel free to explore the undertaken design process through the interactive design report below. Enjoy. 
​​​​​​​
The work highlighted here is the intellectual property of Tarunpreet Dosanjh. Please do not use or reproduce without the permission of the author