Multi-point premium motorcycle crash protection coverage.
The coverage allows for full protection of crucial motorcycle components such as the main frame and engine parts so they do not come in contact with the ground during a fall or slide.
How might we create quality and reliable motorcycle crash protection accessories for Canadian motorcycle riders? 
Axle Sliders - Front/Rear
Brainstorming and ideating
FEA Analysis & Real World Testing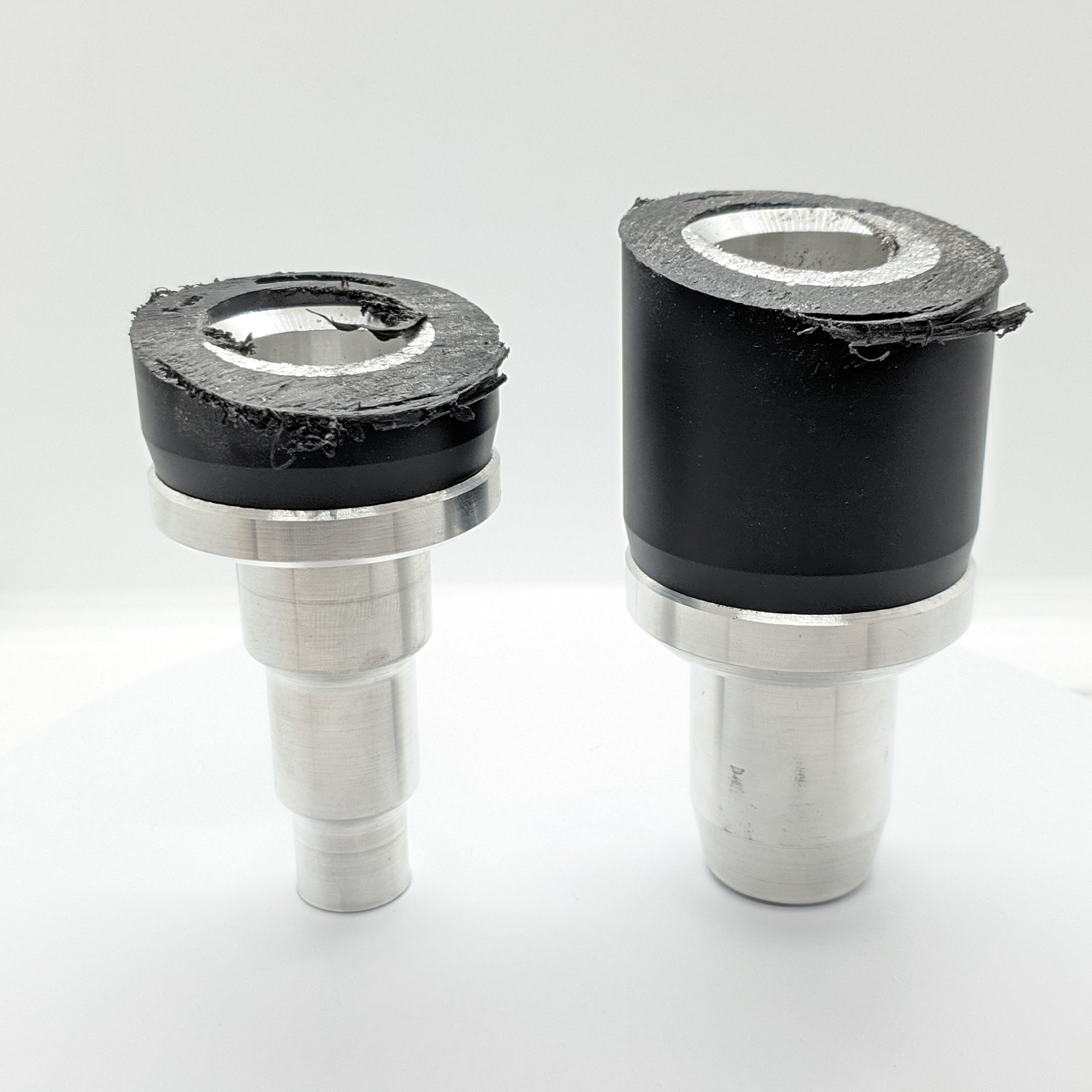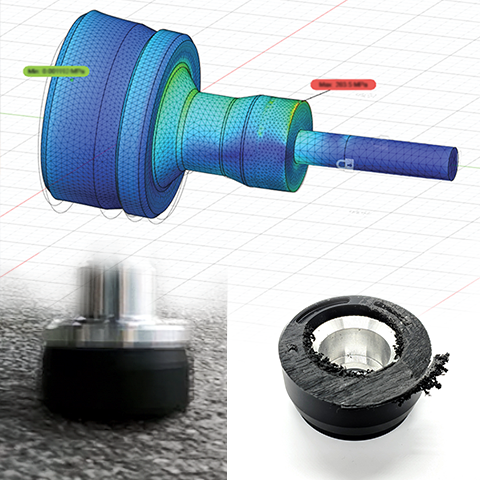 Rough mockups  ->  3D printed prototypes  ->  CAD  ->  Manufactured products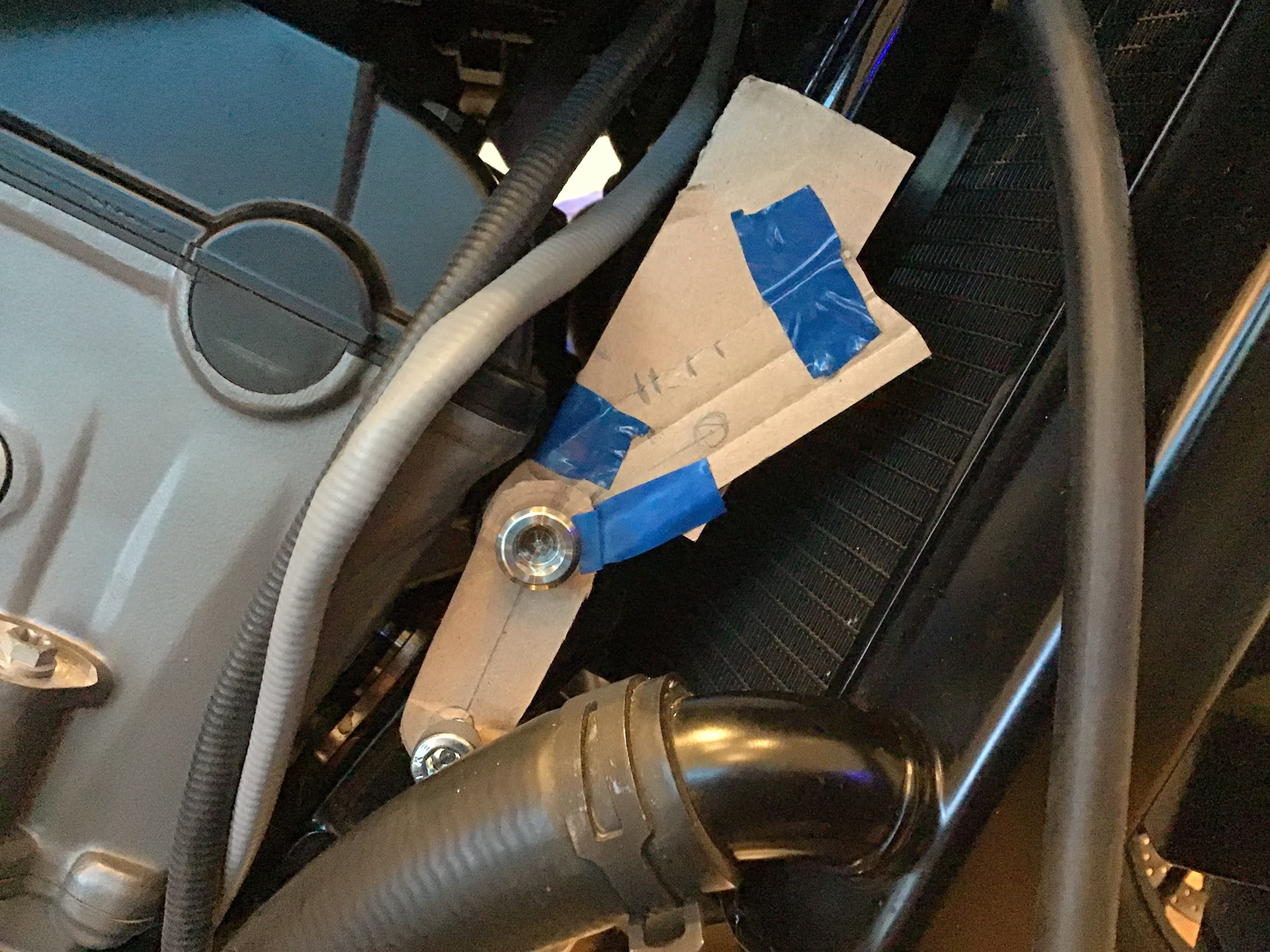 100+ Bike Specific Products;

 precisely measured, modeled, tested and manufactured all within CANADA!
The work highlighted here is the intellectual property of Tarunpreet Dosanjh and Alpha Vitesse Racing. Please do not use or reproduce without the permission of the author(s).